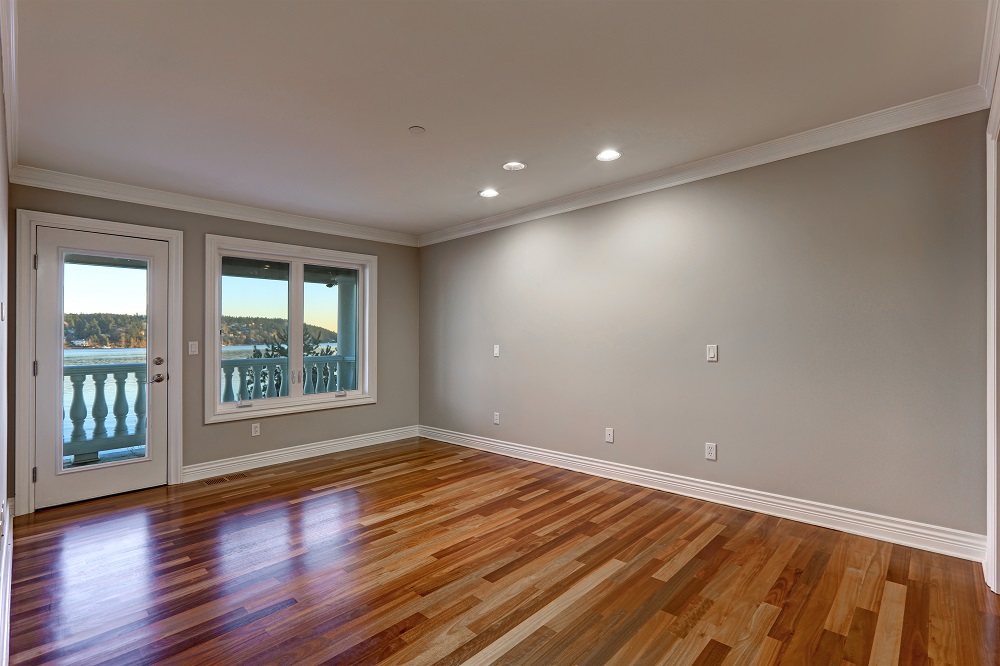 By Mack.Painters | Painting
If you're ready to hire experts to repaint your home's interior, you have thousands of options – and in addition to color, it's up to you to choose the right finish.
But what's the difference between satin and flat, or glossy and matte?
Here's what you need to know about paint finishes.
Paint Finishes 101: The Basics
There are several paint finishes you can choose from to create the perfect look in your home. Most Pinehurst home owners choose:
Flat enamel
Semi-gloss
Glossy
Satin
Matte
What is Flat Enamel?
Typically used in bathrooms and hallways, flat enamel has a lusterless, nonreflective and durable surface. This type of finish is common in rooms where the air is damp and the walls need to be cleaned more frequently.
What is Semi-Gloss Finish?
Semi-gloss is generally easy to clean. It reflects light, but not too much – it's usually used on doors and cabinets in kitchens and bathrooms. Semi-gloss paint looks best on very carefully prepared walls and surfaces; imperfections in the surface beneath the paint really stand out on the finished product, so it's best to hire professionals if you're using this type of paint.
What is Glossy Finish Paint?
Glossy finish paint is highly reflective, and it's shiny. Some people say it looks a little like plastic when it's dry. Most often, glossy finish paint is used to create a dramatic effect (such as on trim or cabinets). Imperfect surfaces shouldn't be painted with a glossy finish, because like its semi-gloss counterpart, it causes imperfections to stand out.
What is Satin Finish Paint?
Satin paint finish is moderately glossy, and it's probably the most commonly used type. You'll see it on interior wood trim, ceilings and window trim, kitchens and dining rooms, and in hallways. It can stand up to light washing, so it's good for high-traffic rooms in the house.
What is Matte Finish Paint?
Matte finish is also referred to as "flat finish," and it doesn't reflect much light. Many homes feature matte finish paint because it's great for hiding imperfections in the walls (like cracks and bumps). The downside to matte finish is that it's difficult to clean. It's usually best-suited for bedrooms and other rooms that don't get a lot of through traffic.
How to Choose Which Paint is Right for Your Home
Many homes feature several types of paint – it just depends on which room you're using it in. It's common to find semi-gloss in the kitchens and bathrooms, satin paint in the kitchen, and matte finish on the ceilings.
When you're choosing new paint for your home, your paint pros will help you weigh the benefits of each type so you can make the right decision. The idea is to create the longest-lasting, most durable and most attractive blend for each room, and Mack Painters can help you do that.
Do You Need to Talk to Pinehurst's Painting Experts?
When you're ready to talk about the colors and finishes you need in any room, we're here to help. Call us at 910-725-3227 or get in touch with us online. We'll be happy to answer your questions and give you a free painting estimate for any of our services.